Back to all posts
Posted on:
School is open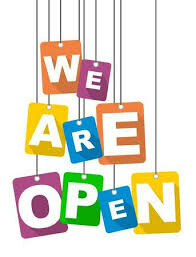 Parents and Guardians
Wetaskiwin Outreach High School is OPEN.
The government has once again exempted our program from having to go online learning.
We will be operating as usual. Staff will be available during regularly scheduled instructional hours.
We look forward to seeing you in School.
If you have any questions please contact the school.