Back to all posts
Posted on:
School is open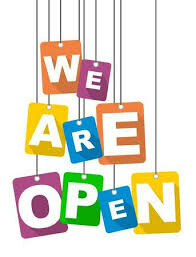 Parents and Guardians
Wetaskiwin Outreach High School is available from January 4 - 8 for online support for students and drop off and pickup for course material.
Starting  January 11 we are OPEN for students to attend. Teachers will be available throughout the school day for supporting student learning.
If you have any questions please contact the school.